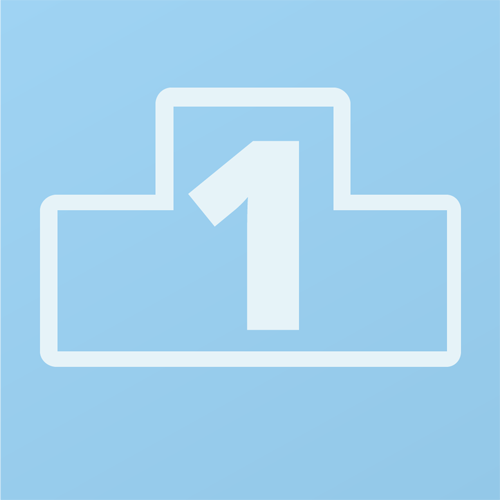 Global market leader
As a neutral marketplace with 15+ years of experience, we provide services for anything and everything to do with domains: With 2 million customers from more than 150 countries, we are the first address worldwide for everyone wanting to buy domains, sell them themselves, or park them.
Our employees feel at home in all of the world's key markets and are fluent in more than 25 languages supporting you in today's multicultural business world.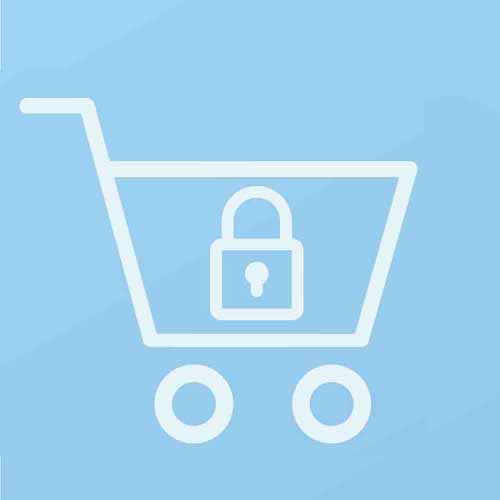 Secure purchase
Simple, quick, and safe methods of payment are available through Sedo.
You can conveniently pay by PayPal, credit card, or bank transfer. We offer an escrow account for payment procedures to ensure secure handling of your payments.

At the same time, we will support you with the smooth transfer of your new domain to a registrar of your choice. Sedo is also a certified member of BBB and TRUSTe.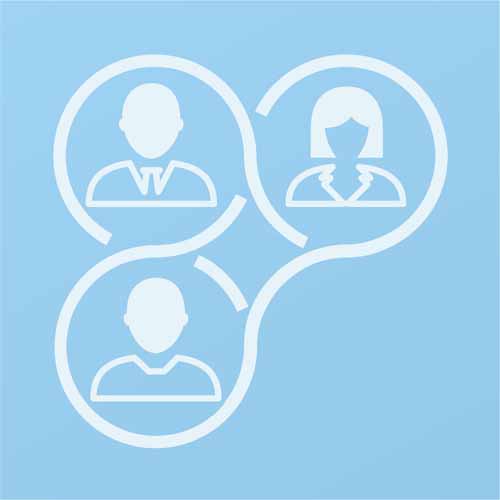 Individual consultation
Is the domain you want not for sale? Do you not have time, or speak the language of the domain seller?
Then our domain service is a perfect solution. Let us contact the owner for you and negotiate on your behalf.

Our professional brokers will ensure that you remainanonymous and acquire your desired domain at the best possible price! We can also advise you on your domain strategy and on the marketing of your domains.